San Antonio's Dominion Country Club was a classy dream of a wedding venue. Between cobblestone , adobe tile and sweeping spanish architecture with domed skylights, the historical location was the backdrop to a lively evening. Below are highlights of this lovely "May the 4th" spring wedding in San Antonio, Texas… oh, and be warned, the force was alive and well with this dance party.
VENDORS
Venue: The Dominion Country Club // Photographer: Laura K Moore Photography // Wedding Gown: David's Bridal //
MUAH: Jax Studio // Florist: Botanika // Cake: Cakes by Cathy //DJ: Future Sounds DJ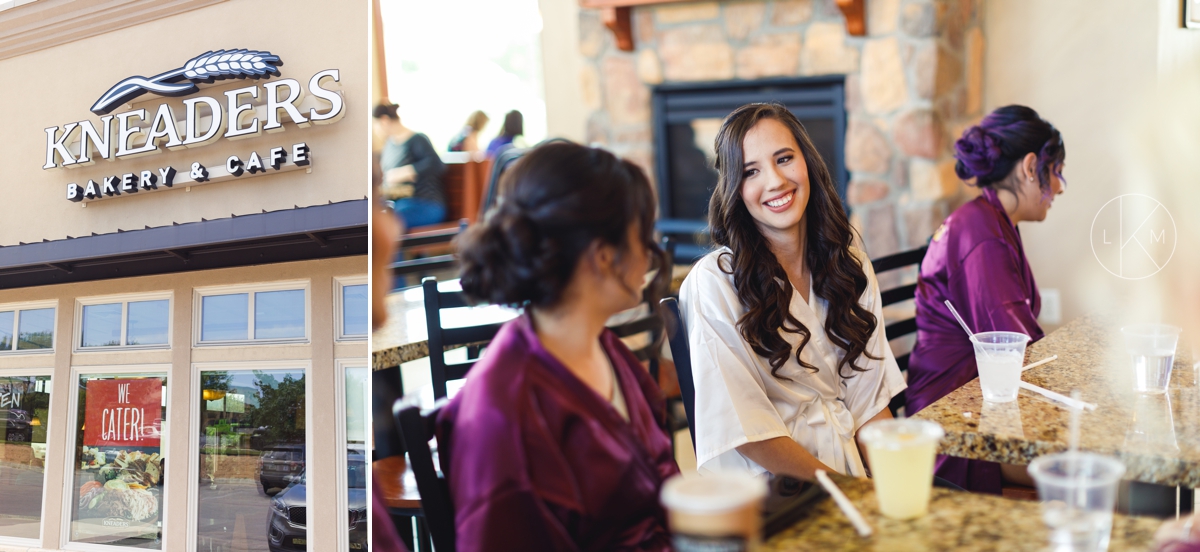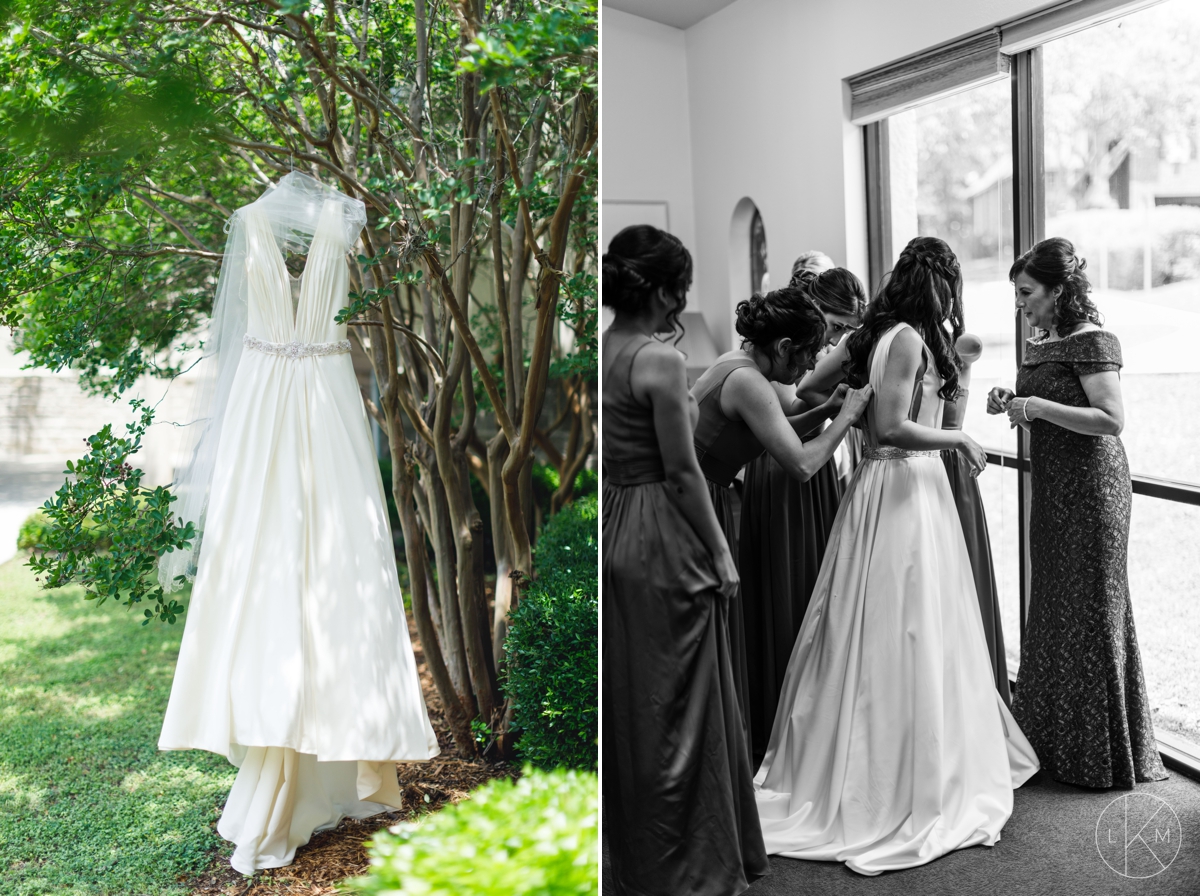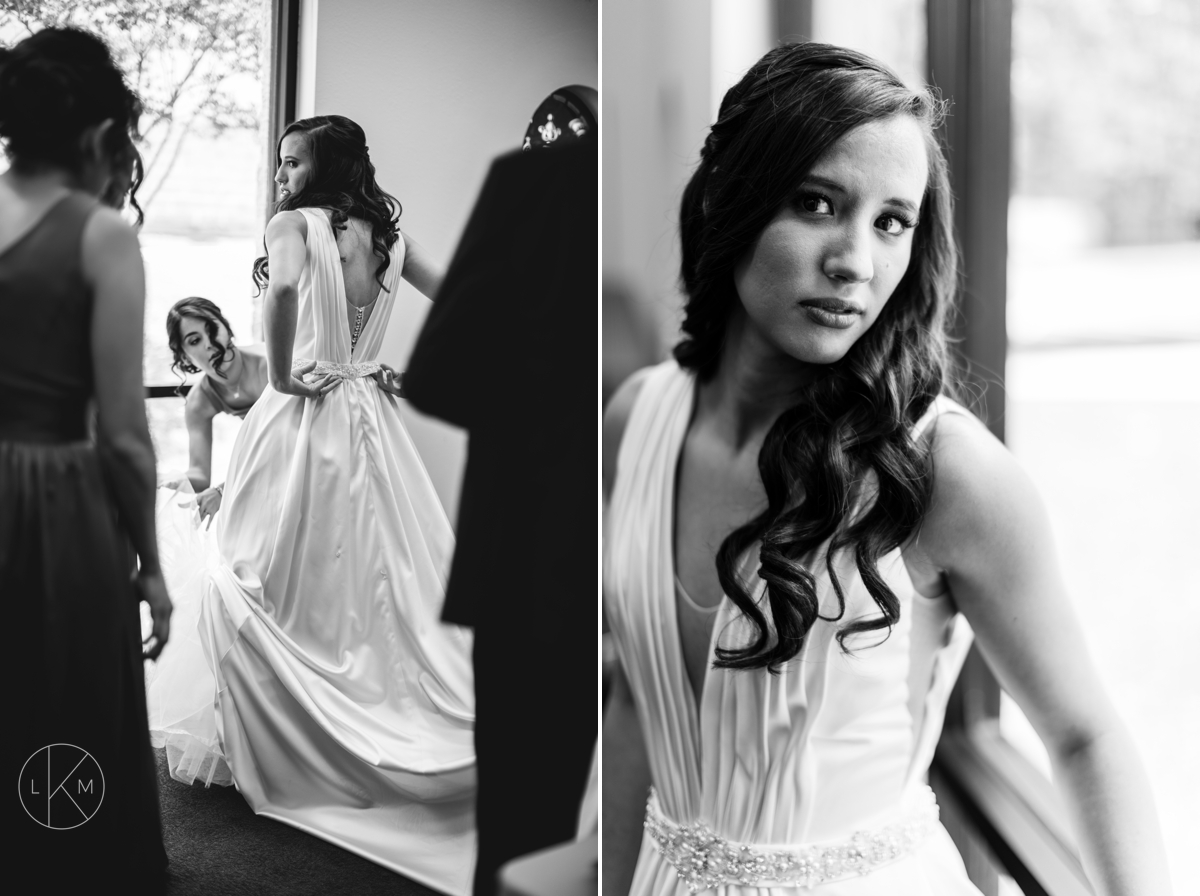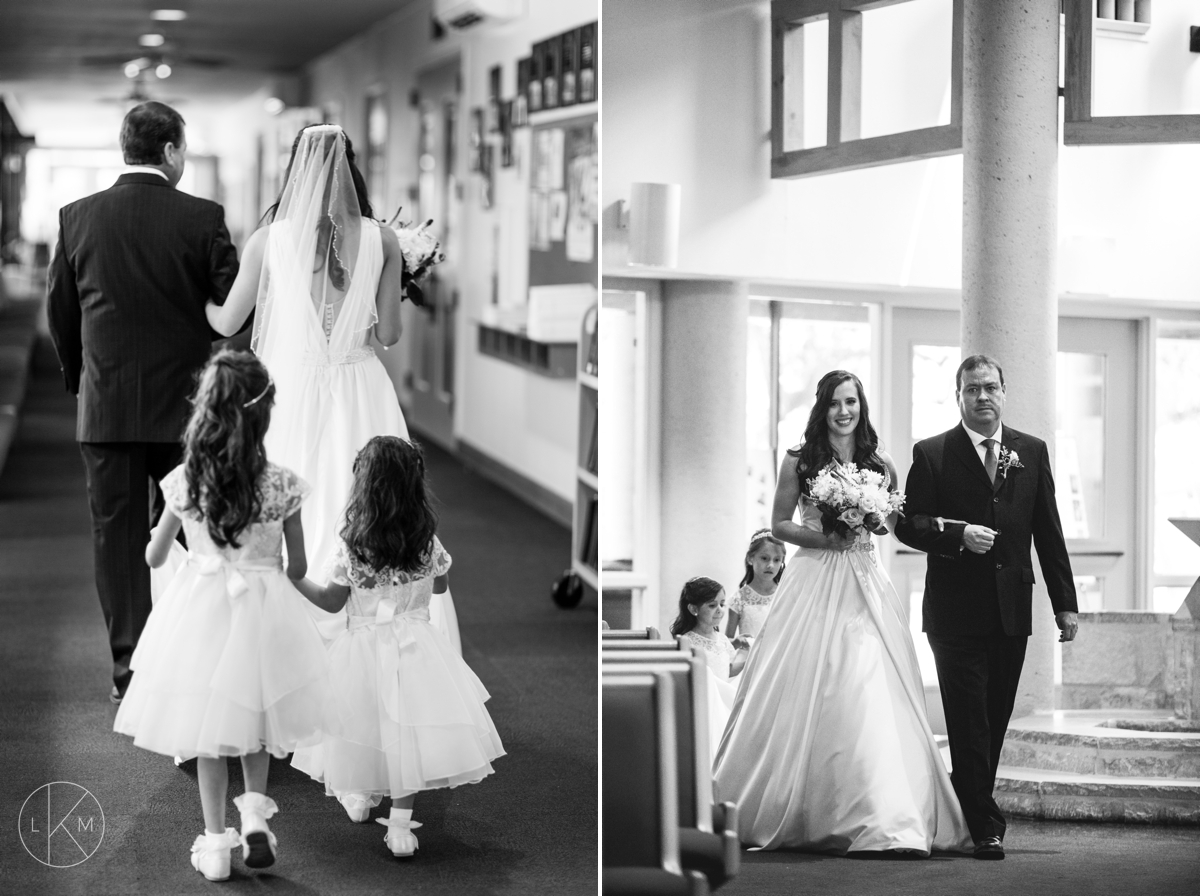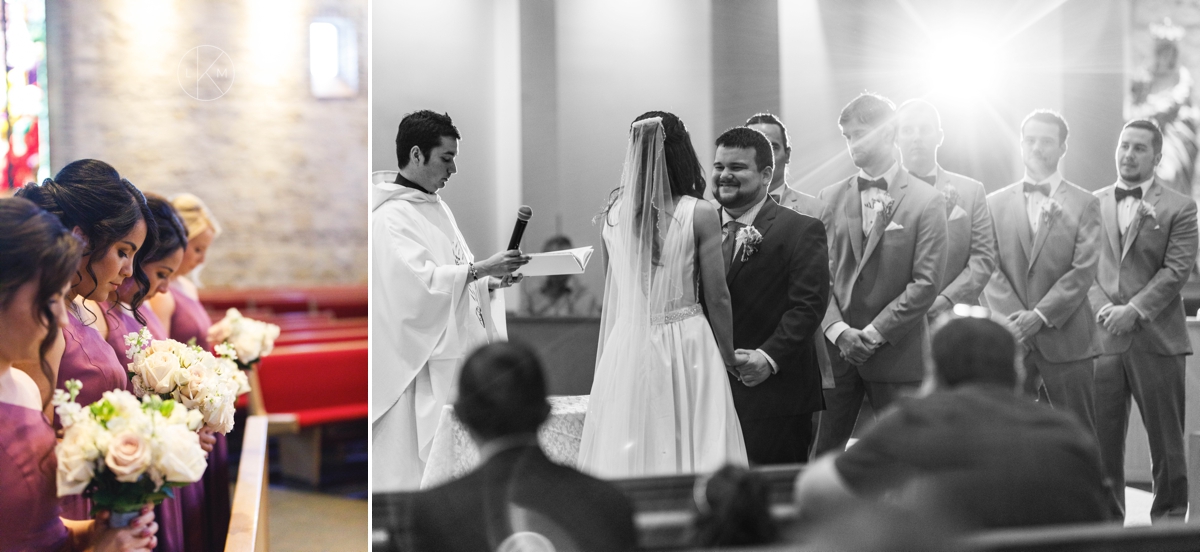 The day began with leasure pampering by the ladies of San Antonio's well-known makeup and hair team: Jax Studio. We grabbed lunch at Kneaders and then made our way for our traditional mass ceremony at Holy Trinity Catholic Church. Immediately following were family portraits before everybody dispersed to the reception venue.
Once at Dominion Country Club, L + V surprised guests with a llama and cocktails while the wedding party did some fancy portraits in the sunbeams around the beautiful wedding venue's property.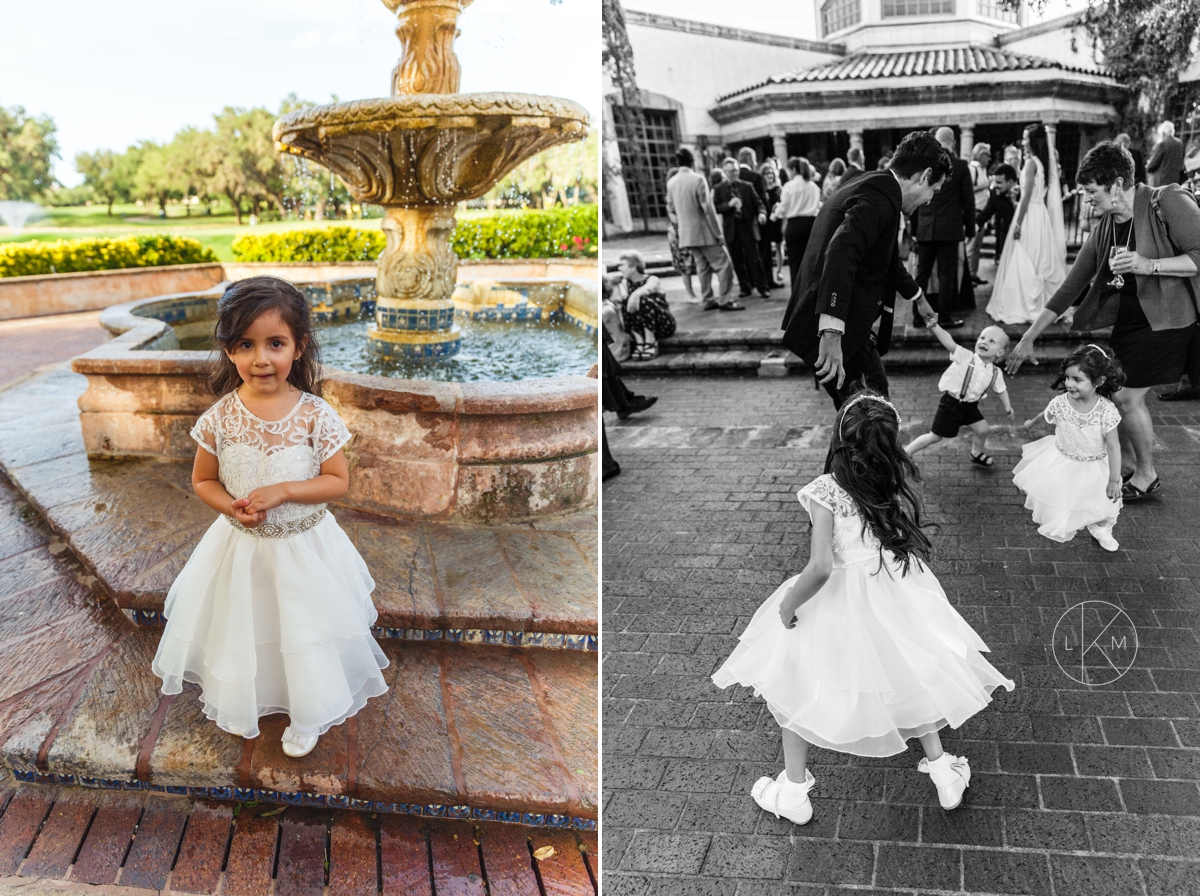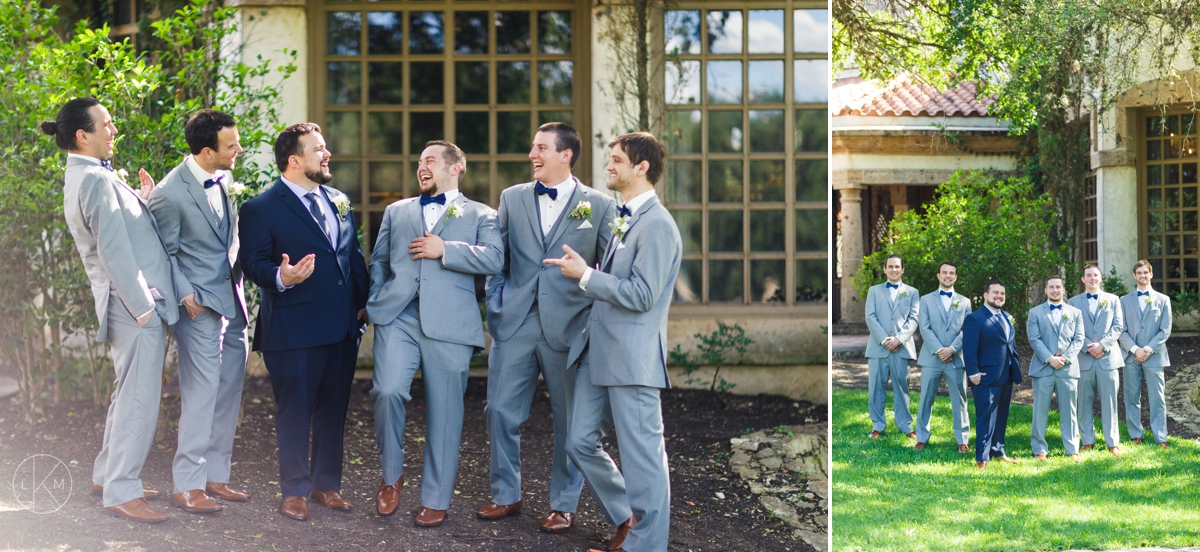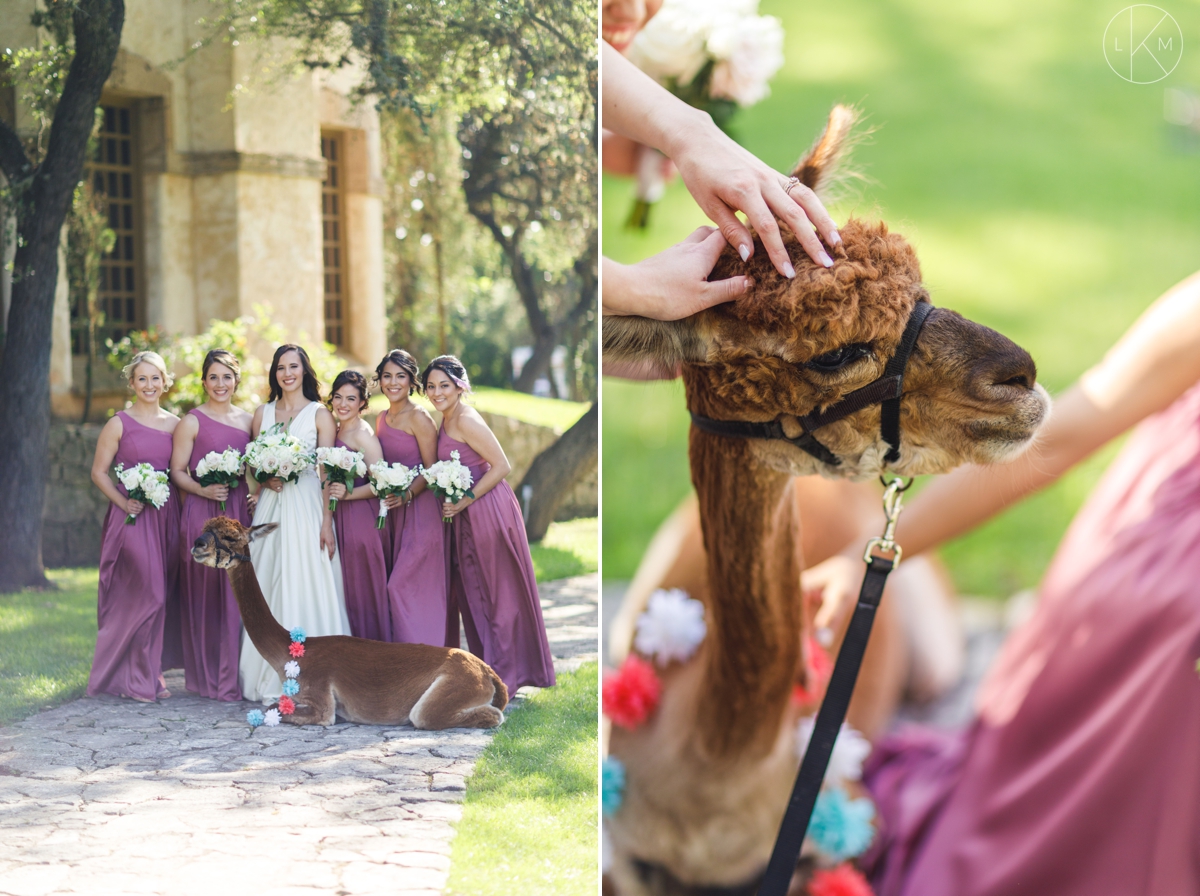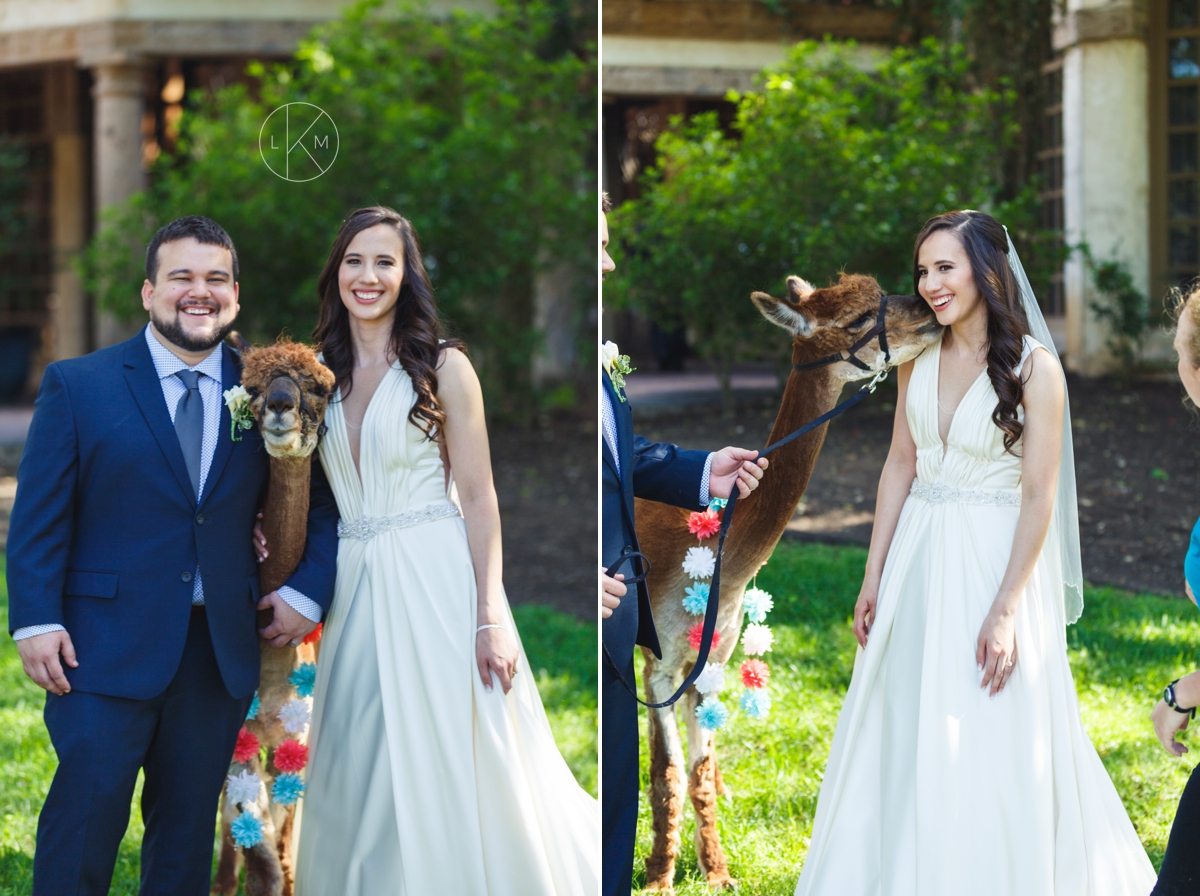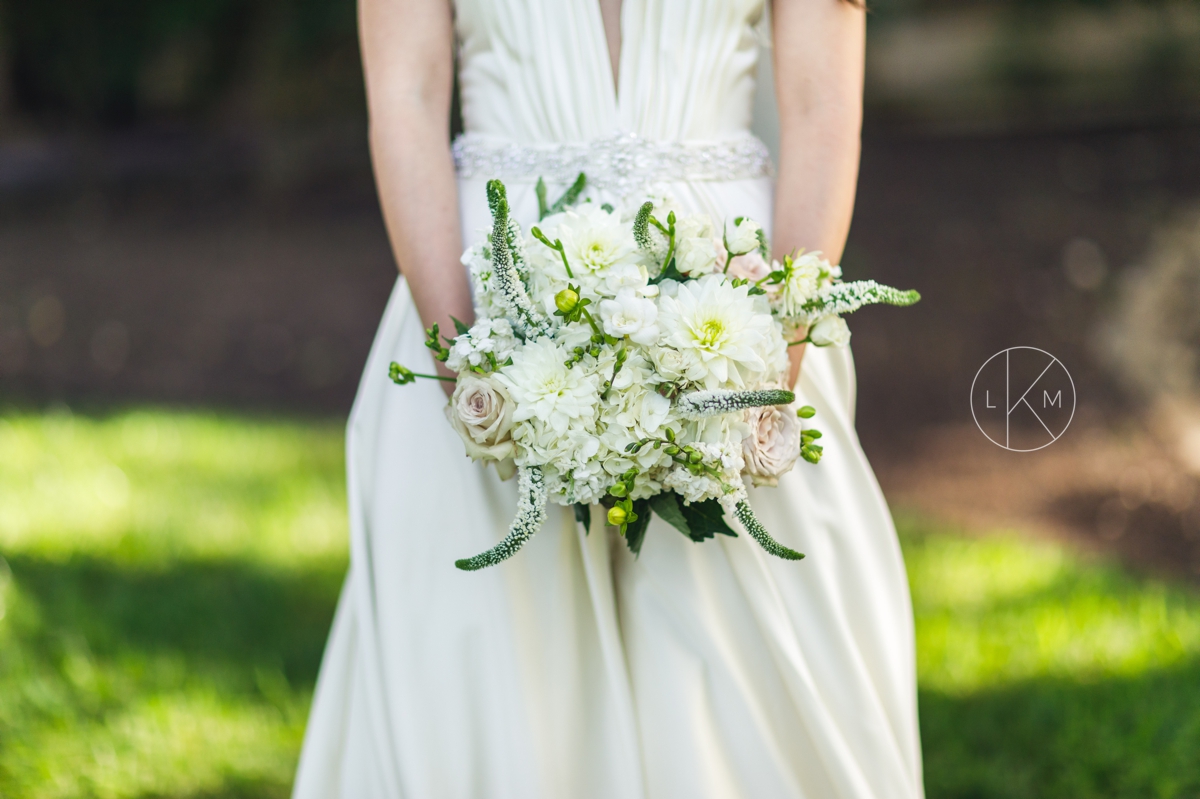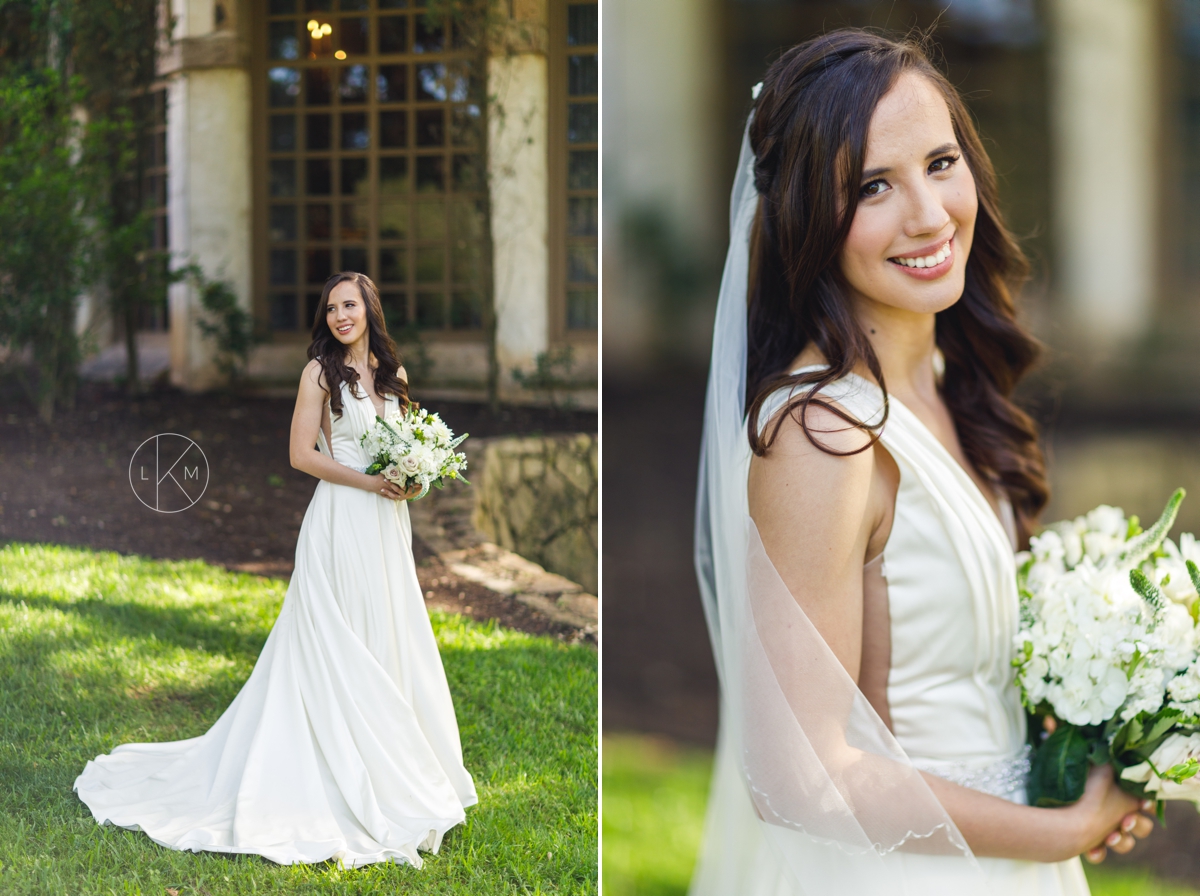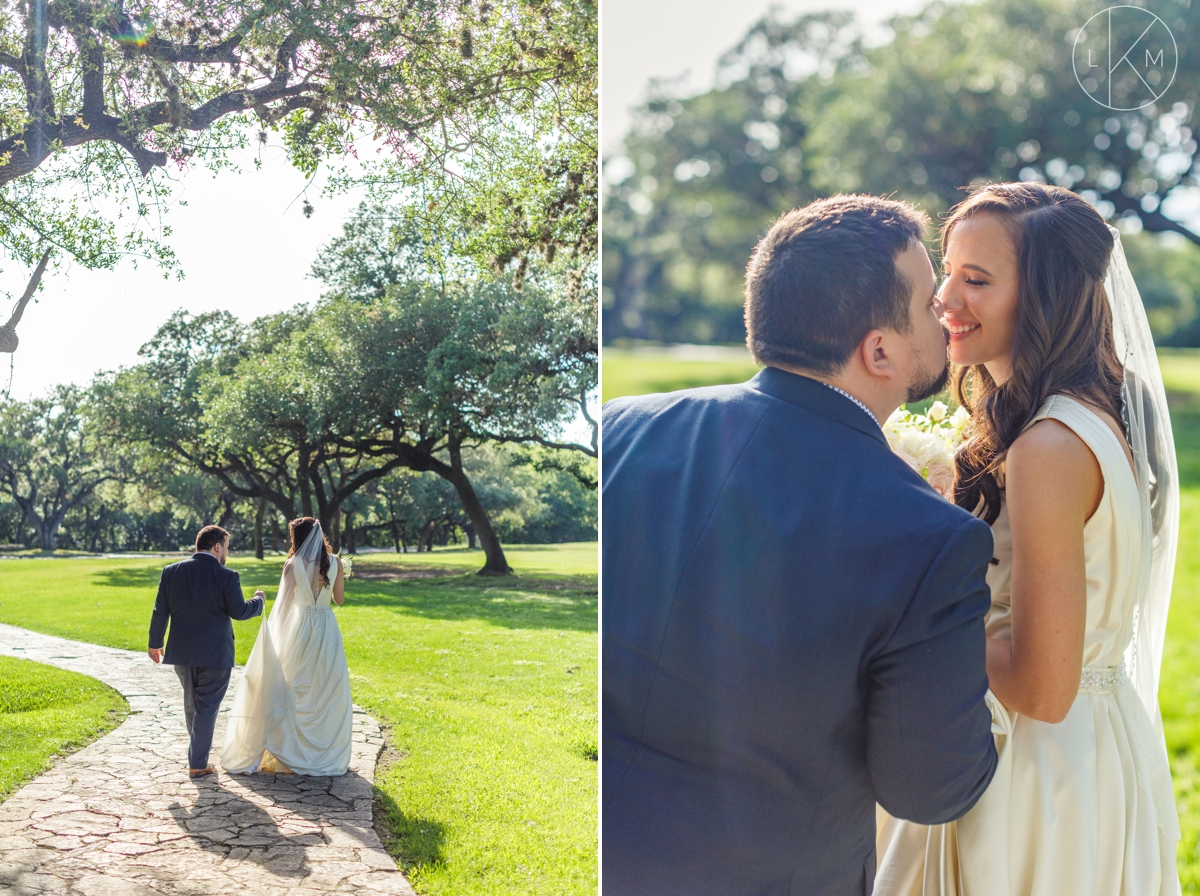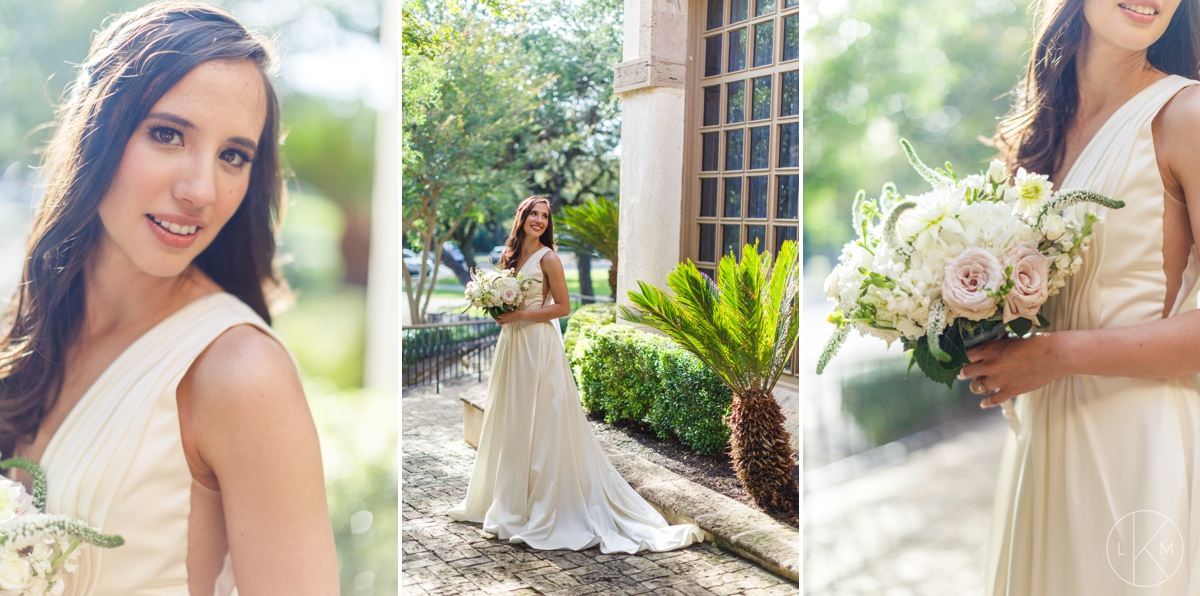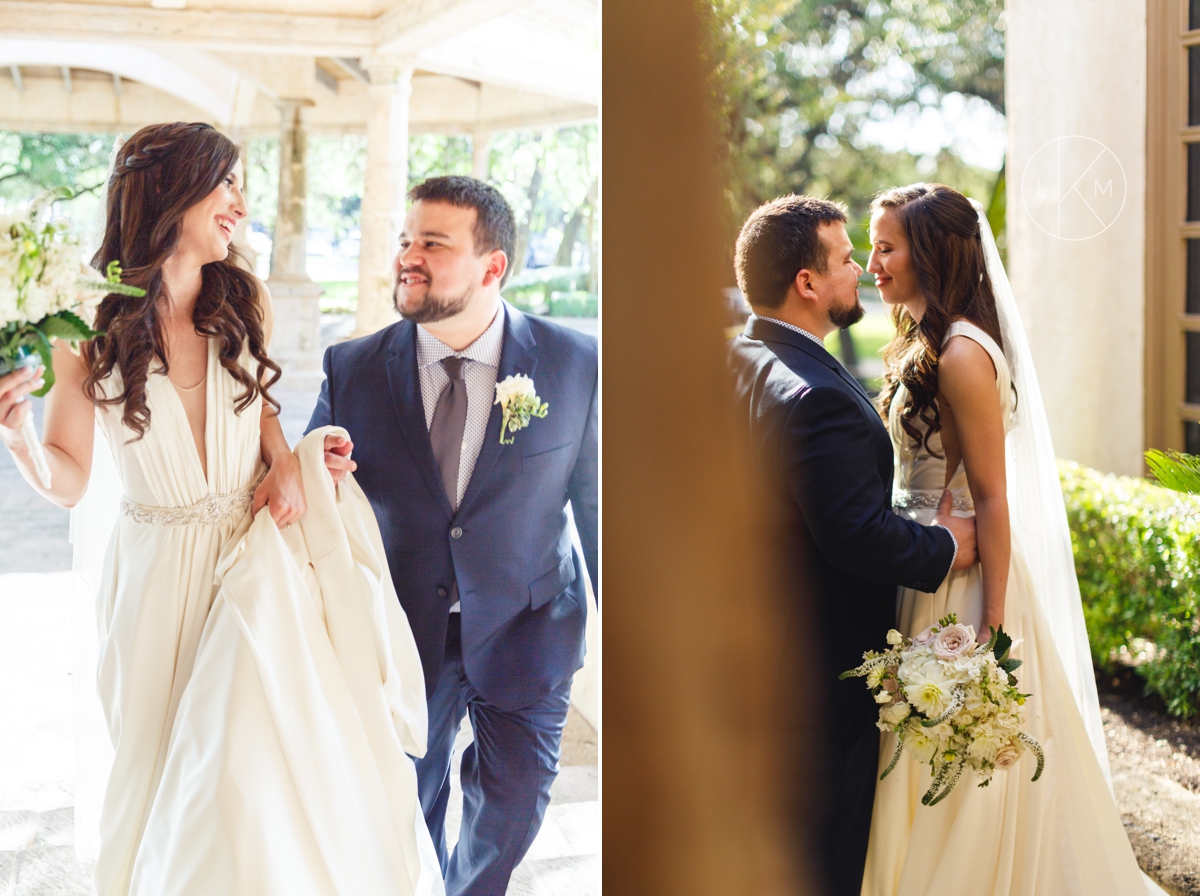 Dinner started promptly and a rockin' dance party followed quickly therafter.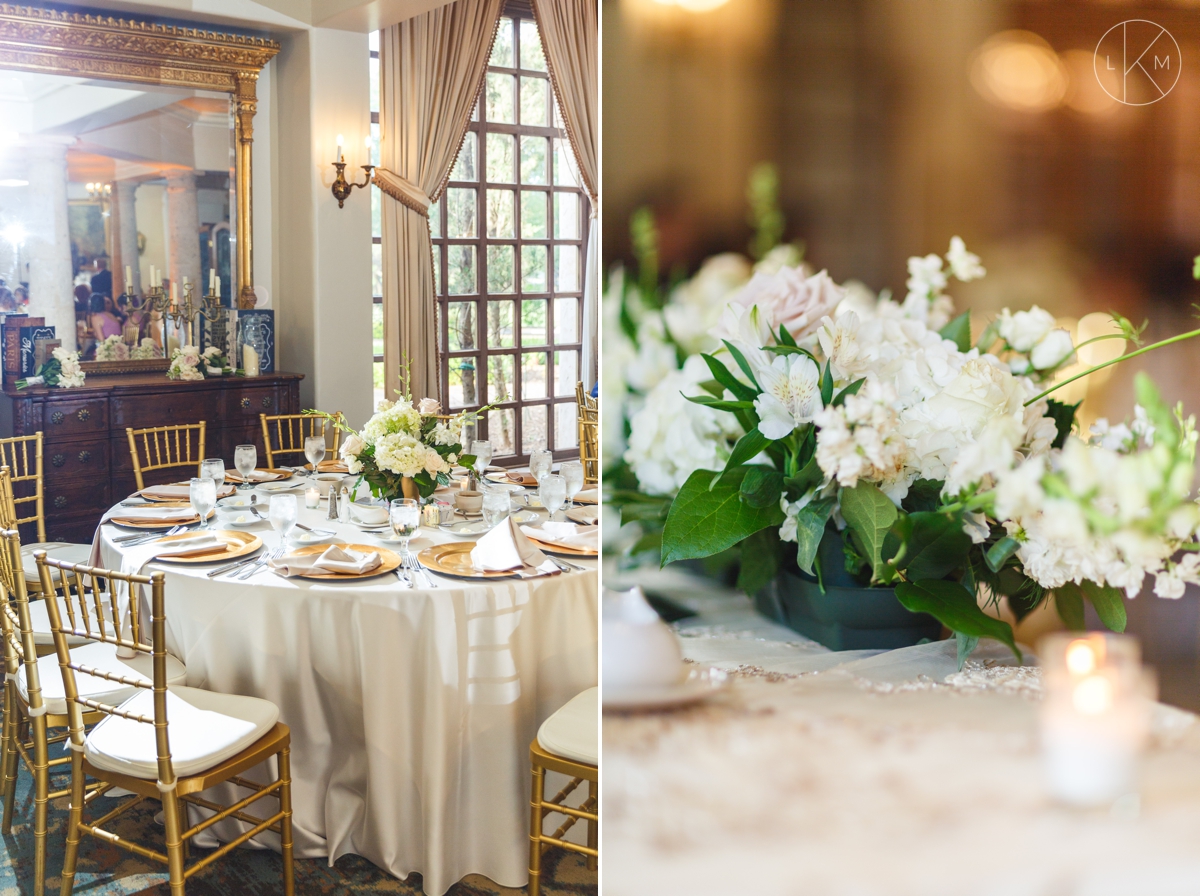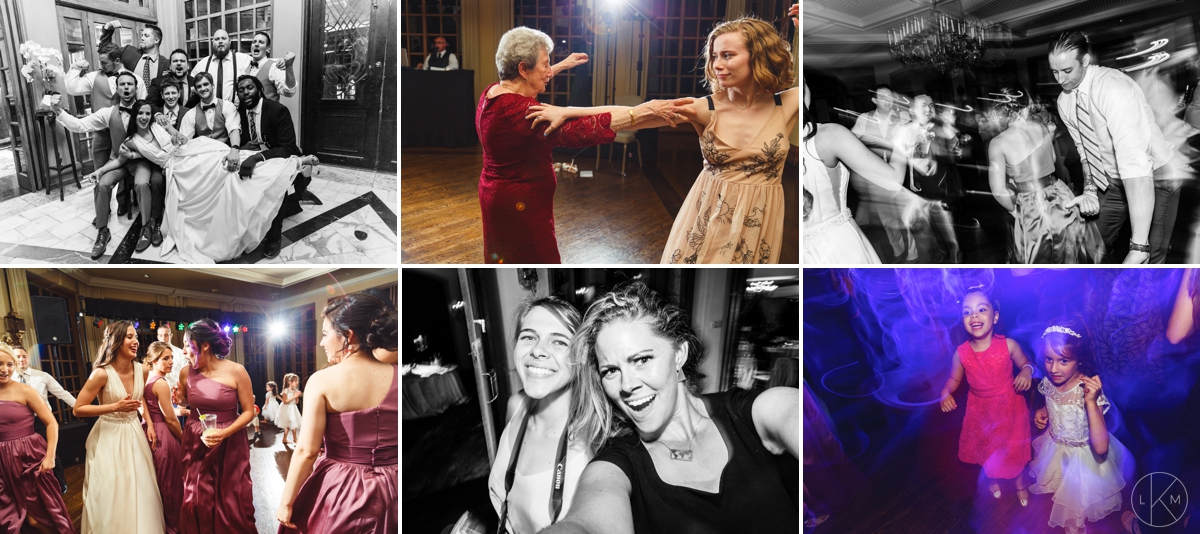 Luis & Veronica, you and your friends were a hoot and we are honored to have been a part of your love story this past year and capture such fun and energetic pictures that capture the thrill of your day! // Laura & Nikita (p.s. shout out to second shooter Niki who rocked it with her macro and dance floor storytelling skills. It is always both humbling and totally excited to get two artists together and share a whole portfolio of perspective! You are a joy to shoot with friend!)
VENDORS
Venue: The Dominion Country Club // Photographer: Laura K Moore Photography // Wedding Gown: David's Bridal // MUAH: Jax Studio // Florist: Botanika // Cake: Cakes by Cathy //DJ: Future Sounds DJ